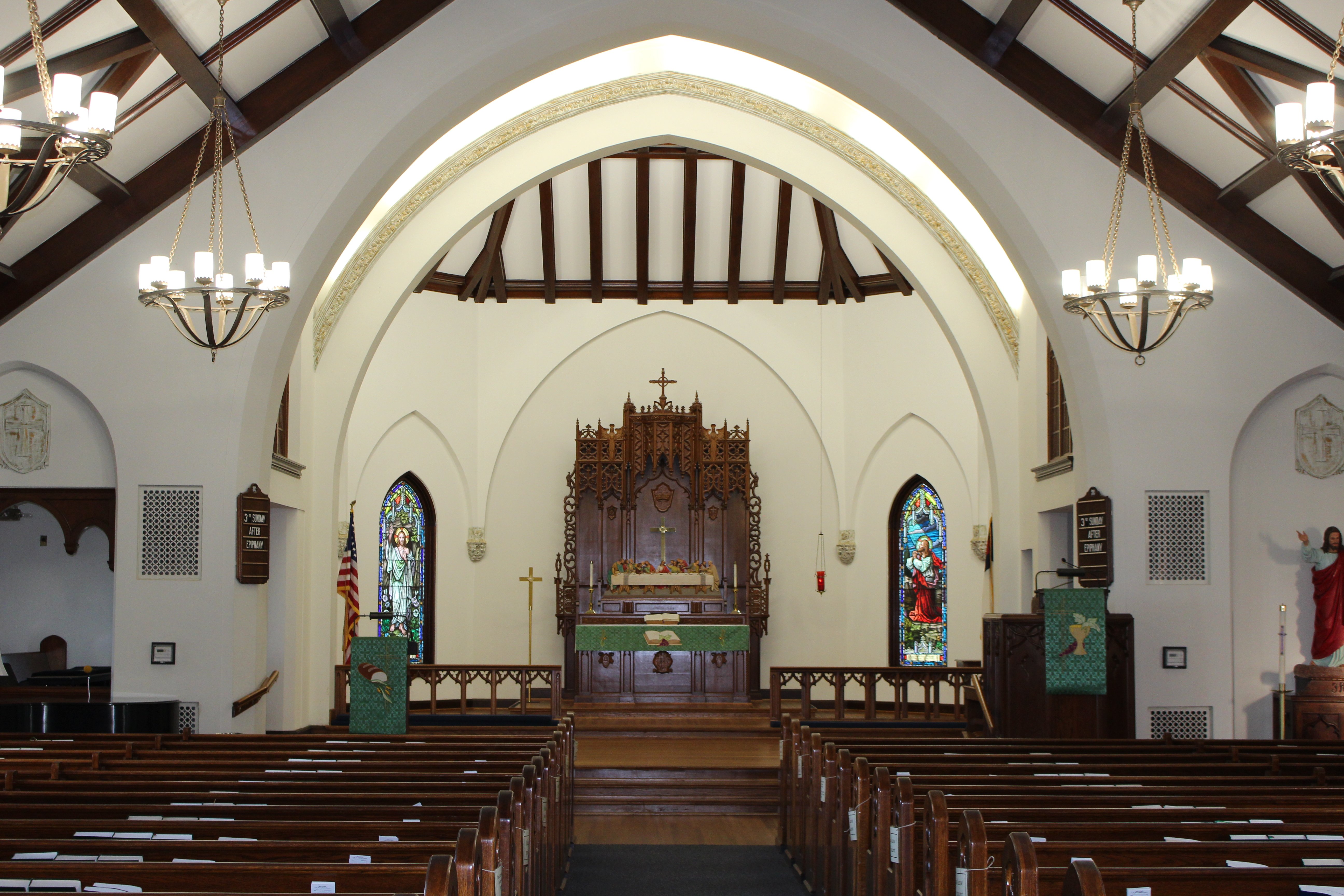 Join Us for Worship
Saturday evening worship
in the Sanctuary at 5 pm
Sunday morning worship in the Sanctuary at 9 am
Sunday School classes for all ages at 10:15 am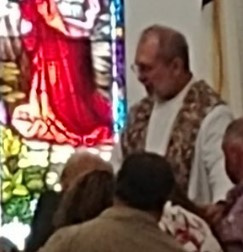 Can't Make it to Worship?

Live Sunday Worship is broadcast at 9 am Sunday morning on KQBQ, FM 100.1
or
Listen to us Here on Icecast

If the Icecast player above doesn't work,

please try going directly to
https://hwsrv-826919.hostwindsdns.com/public/stpaulykt

For those wanting to listen to our services on their phone, as an alternative to the links above, try installing the Xiia app. Once the app is installed, you will need to add a new Favorite so that you can access our audio stream. In Xiia, go to FAVORITES, click the + to add a new Favorite, and for the URL enter http://104.168.164.252:8000/radio.mp3. Click NEXT and enter a name for the new favorite. SAVE the changes. When you click on the new Favorite, the service should play.
October, 2021 Calendar
October, 2021 Newsletter
September, 2021 Calendar
September, 2021 Newsletter
Updated Membership Form
Bulletin for Sunday, October 17, 2021
Pastor's Letter about Reopening -- May 18, 2021
St. Paul Lutheran Church, 234 N Gohmert St, Yorktown, Texas, has a Part-time maintenance position open. Please contact the church office at 361-564-2135 for more information.